Venus does not come into movement every year, it comes after a year. During the entire tenure of 2021, there was no movement of Venus. At the end of 2021, the movement of Venus gets started. It has started from 19.12.2021 and will end in 29.01.2021. The movement of Venus started at the level of 26.29 and will end at level of 11.04 in Zodiac Capricorn. It will last for 41 days at least. The next movement of Venus will be seen in the Zodiac LEO from 23.07.2023 to 04.09.2023. If we notice then we will come to know that we see the movement of Venus ones in eighteen months.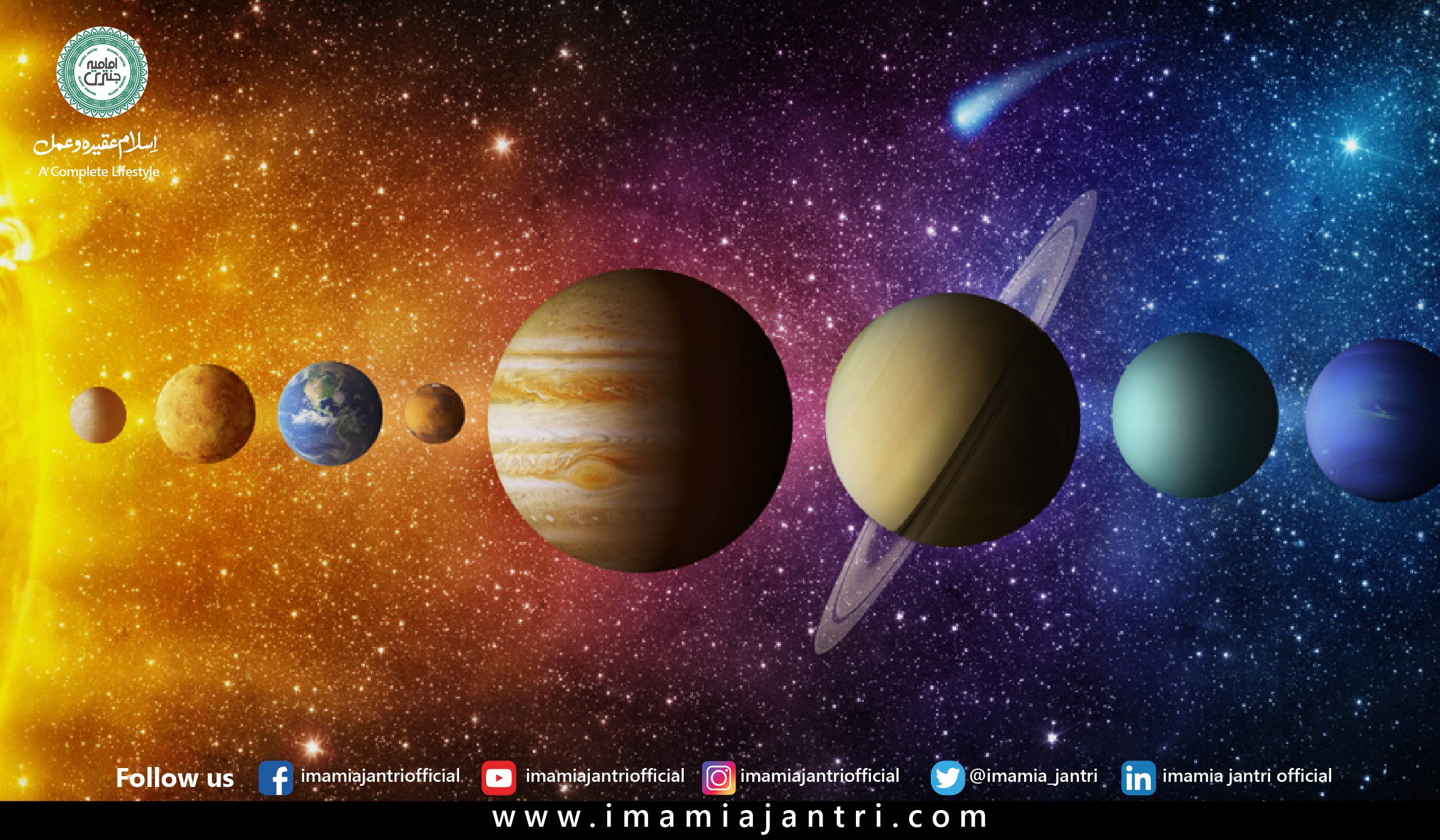 Venus is associated with women among zodiac signs while the other associations of Venus are as follows. Recreational activities, film, dramas, actors, make-up, make over, Scents, love & affairs, currency, fertility, genetically affairs are associated with Venus. If we see regarding health issues the Venus work in the glands, fertility, throat, beauty, and upon the shine of the eyes.Lets have a look that how the movement of Venus effects the other Zodiac holders.
Aries: Venus is the owner of second and seventh house of Aries. The Movement of Venus in tenth house can create financial problems for employees. Sudden expenses, deployment in rank, financial crisis, the relationships with the boss and the juniors can be effected. These people can face the personality disowner, throat and issues regarding face.
Taurus: Venus is the star of Taurus along with this it is also the owner of sixth house in Taurus. You can face the issues regarding your respect and owner, the businessman of import and export can face the loss in business, the people those are willing to go to abroad their visa process can be extended, the people waiting for success will have to wait, while the Taurus people will get into fight with their enemies. Due to the movement of Venus and Pluto the hidden enemies can create scandals against you, any of your weakness can create problems/ hurdles for you.
Gemini: Venus is the owner of the fifth and twelfth house of Gemini and will move into its eighth house. . The people willing for love marriage can face denial. These people can face marital problems and financial crisis. Take care of the health of your wife and kids. Avoid investment in stock exchange it will be harmful. In love and affairs people can face apathy from their partners. The good news for this sign is that there is a chance to get their money back
Cancer: Venus will return in the seventh house as a ruler of eleventh house. You can face burden economically. Along with the health of your spouse you can face mental stress. Domestically argument among mother in law and daughter in law can be seen. Due to the trinity of Uranus a sudden halt will come with friends and relatives. There will be an increase in social affairs and welfare work. Cancer people will face mix situations.
Leo: Venus will return to the sixth house after becoming the ruler of the third and tenth house will bring differences among the siblings and will face hardships and pressure from the father. Job holders will get succeed in their jobs and they will get over the official politics. Take care of your parents health specially father, health can be effected. Be aware of stomach, intestines and bladder diseases. Maternal relatives can create problems. Avoid travelling because during travelling you can face health hazards.
Virgo: For Virgo people the owner of second and ninth house Venus will move into fifth house. Along with the less interest in recreational activities and less attention toward children will be seen. Take care of your children. The relationships with beloved will become headache. These days any investment can be dangerous specially investment in stock market should be avoided. The businessmen of import and export will face hurdles however with the end of the movement of Venus new ways of success will be open.
Libra: As an owner of first and eighth house Venus will move in fourth house. Domestic issues can be created de its movement towards fourth house and health of the mother can also be effected. Patients of heart, stomach and back pain can suffer due to their diseases. Domestic vehicles can be damage. These days avoid shift home. Renovation can be extended. However take care of your spouse health. There will be problems in partnership, and partnership issues which should be resolved with patience otherwise difficulties may arise. The people who desire for inheritance, there is possibility to get their inheritance.
Scorpio: As an owner of twelfth and seventh house Venus will move into third house of Scorpio. From your enemies disputes among you and your siblings will be created however these issues will be resolvable. You can face problems during travelling so it is better to avoid travelling. Relationship with your spouse will be lasting while your star is kind in regard to relationship with spouse. If you invest money with your spouse upon prize schemes then you will see desire results. Uranus movement towards seventh house will create sudden changes in partnership affairs and get ready for both negative and positive effects. The stay of Saturn and Mercury in fourth house can lead to stress and confusion in domestic issues.
Sagittarius: As an owner of eleventh and Sixth house of Sagittarius Venus will move into second house. At the same time being in the arc of mercury can be a reason of your short temper and tone of voice. The expectations from friends and business will be better, however the employees may get promotions these days. There will be improvement these days in terms of revenue generation and income control with control over additional expenses. Hosting of domestic event may be delayed these days. Employees can have promotions and changes in their work routine. Try to save yourself from flue, and weather ailments otherwise you can face throat and respiratory diseases.
Capricorn: As an owner of fifth and tenth house the movement of Venus into Zodiac sign Capricorn will give maximum benefits to the sign. The acquisition of money for the people related to the Work, business, investment, stock market, stock, will be beneficial. Personal business and respect and honor will rise. However the work done for training of your kids and their betterment will give desirable results. Along with the love and affairs the inference of female will increase in your life. Your interest is seen in employment and business affairs. Your business will increase however the employees will get promotions and their honor and respect will increase.
Aquarius: As an owner of fourth and ninth house the Venus will move into twelfth house of Aquarius. The people those are trying to go abroad they can face delay and hurdle in their process, however the people those are residing abroad can face legal issues. In Particular, the issues of taxes and government revenue may come to the fore, be careful. The shifting of house and the efforts of movement towards another city will be delayed, along with that you can be burdened with the return of taxes and other products. Secret relationship will reveal however due to lack of sleep you can face problems. The patients of insomnia and depression should take better care of their health.
Pieces: The Venus will move into eleventh house as an owner of third and eighth house. The relationships with close relatives will be furnished. The misunderstandings with relative will be sorted with the help of friends. The businessmen will get chances of new partnerships. The efforts of expanding business will be succeed. The relationships with high authorities will be better however there is possibility to have financial assistance and partnership from your spouse and your in-laws. The stay of Jupiter in first house and the stay of Venus in eleventh house will be lucky for you. You must try to fulfill positive tasks, you will get desirable results.
For more articles, keep visiting our website.